Personal Photo
Options
Custom Title
Julian Bashir doesn't have a custom title currently.
Personal Info
Location: No Information
Born: No Information
Website: No Information
Interests
No Information
Statistics
Joined: 17-October 14
Status: (Offline)
Last Seen: Nov 1 2014, 10:59 PM
Local Time: Oct 21 2017, 06:35 AM
8 posts (0 per day)
( 2.02% of total forum posts )
Topics
Posts
Comments
Friends
Oct 19 2014, 03:17 AM
Idealist. Playboy heart. Medical nerd. Bashir enjoys his work as much as his play time and, well, women too. Genetically modified. Dart player. Holodeck visitor. He's arrogant, yet still maintains a boyish charm.
Oct 17 2014, 09:14 PM
[dohtml]<link href='http://fonts.googleapis.com/css?family=Lobster' rel='stylesheet' type='text/css'> <style text="text/css"> .contest4{background-image: url('http://makaweli.webs.com/ST/time/graphics/division/canon/appback.jpg'); width: 625px; height: 505px;} .contest5 {width: 290px; height: 435px; font-family: georgia; color: #fff; font-size: 10px; letter-spacing: 1px; font-style: none; text-align: center; overflow: auto; text-align: justify; position: relative; left: -140px; top: 25px; line-height: 130%; padding: 10px;} .contest5::-webkit-scrollbar {width: 4px; background:transparent; } .contest5::-webkit-scrollbar-thumb {background: #d8d8d8;} .contest5::-webkit-scrollbar-corner {background:transparent; } </style> <center><div class="contest4"> <div class="contest5">

<b><font color="#81DAF5">Character Name</b>:
<font color="white">

Julian Subatoi Bashir


<br><b><font color="#81DAF5">Location Requeted</b>:
<font color="white">

USS Titan


<br><b><font color="#81DAF5">Handler Name<b>:
<font color="white">

Tama


<p><p><b><font color="#81DAF5">Sample Roleplay</b><br>
<br><font color="white">

See Jean Luc


<p> </div></div></center> <div style="width: 630px; text-align: right; font-size: 10px; font-family: calibri;"><font color='gray'><a href="http://rpg-directory.com/member.php?action=profile&uid=39">♥</a></div> [/dohtml]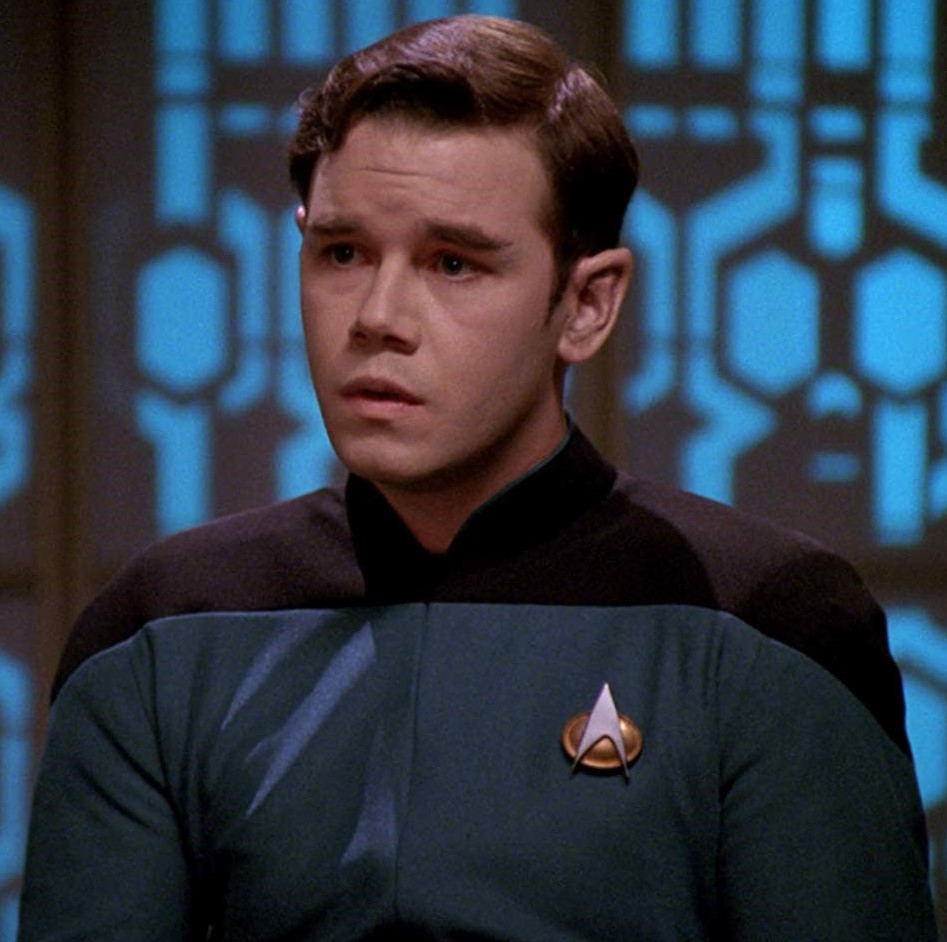 Oct 21 2014, 07:29 AM